About me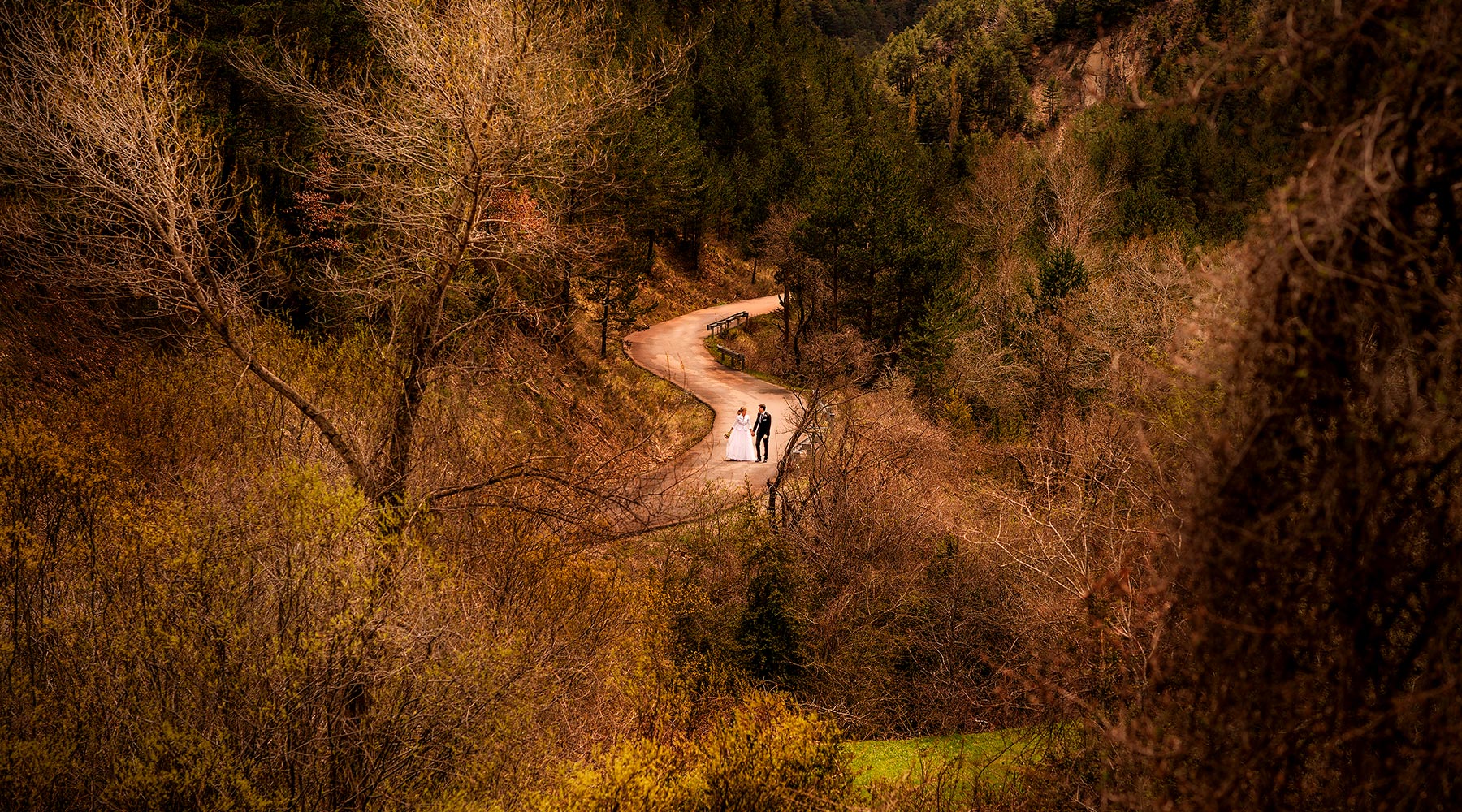 I am a wedding photographer
and a lot more
I am a wedding photographer specifically focused on narrative, emotional and documentary photography. Sharing everything that goes on during a wedding, from a photojournalist angle, that is my goal.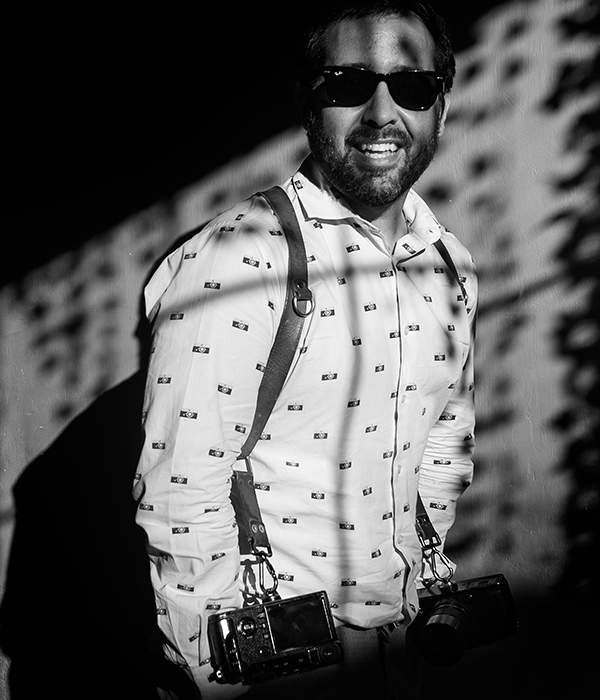 You can find me somewhere between Zaragoza and Biescas (a village in the core of the Pyrenees mountains) however, I was born in San Sebastian where I travel as much as I can. It has been more than 15 years since I first witness love going through my camera. I have invested all my professional life in wedding photography & photojournalism. Whether is personal or professional, I really enjoy sharing all those little details that happen around me. I always carry my camera with me, every single day. I am Superior Technician in Artistic Photography.
I have been lucky enough to see many of my pictures published in quite some national media such as El País, La Vanguardia or XL Semanal, and I have worked for very important companies such as Adidas, Under Armour and Agencia Efe.
I have an intimate, personal and silent look and why not, with some humor on top of it. One of my key strengths is to really go unnoticed during the wedding day.
My trajectory
In my 15 years career as a wedding photographer I have been lucky to have some of my projects highly recognized. Although I am not obsessed about it, it actually helps me to maintain high levels of motivation every year. I have been Best Wedding Photographer by Unionwep, which is the most important directory for wedding photographers in Spain. I have been within the World Top 10 in Fearless Photographers International Directory. I received twice in a row the Golden National Lux Award in Wedding Category. Currently, I am Fujifilm ambassador in Spain being part of an exclusive group of 10 national photographers.
Why would you choose me
Moments, moments, moments… if that is the one word that goes around your mind every time you think about wedding photography, then we might get along together and I could even become your photographer. A whole life dedicated to photojournalism has made me (without looking for it) a great specialist in the most emotional, human and personal photography.
You might not realize about it yet but my pictures and albums will be very important for you moving forward. 15- 20 years ahead you will open your album and you will see a picture where you stand hugging your father or might be your mother who is crying full of joy and just at that time, you will realize about why the project made by that little photographer (I am actually 1.65 m tall…) makes total sense and allows you to travel back to such an special moment. It is just exactly at that moment when all my efforts are worth and make 100% sense. That is the way I think about photography, that is what I want my legacy to be for you. Nothing else.